Adolfo Orsi is Appointed Chief Judge of the 2019 Salon Privé Concours d'Elegance Following its Announcement to Collaborate with the International Chief Judge Advisory Group's Judging Process
20 March 2019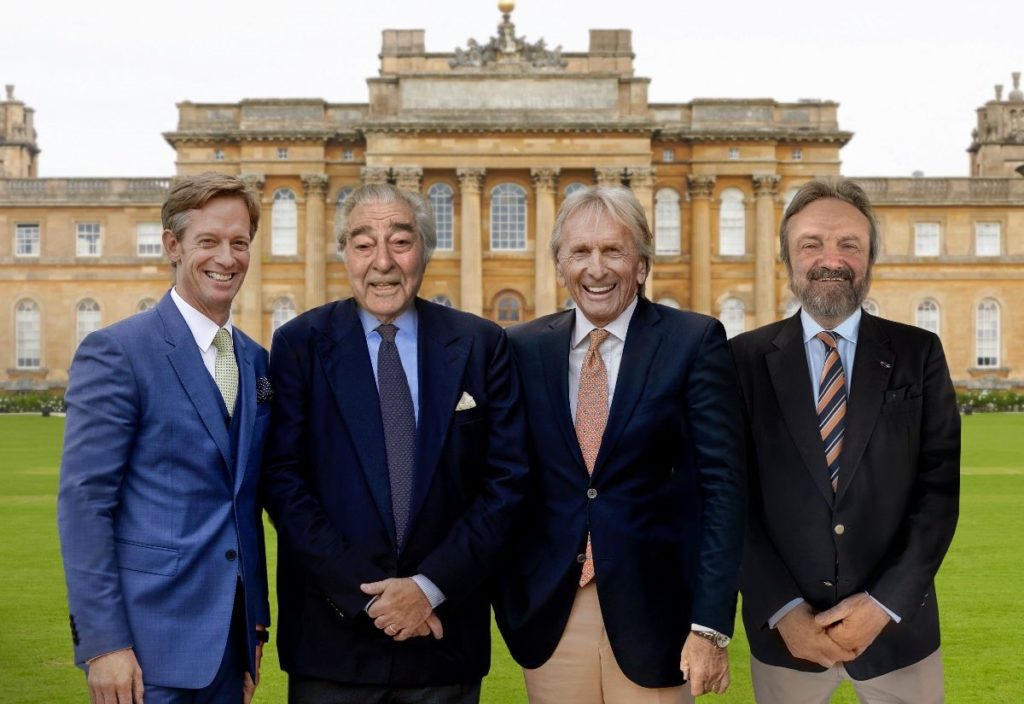 (MODENA, Italy) 20 March, 2019– A prolific historian and classic car expert, Co-author and President of Historica Selecta Adolfo Orsi, Jr. is honored to share his appointment as the new Chief Judge of the Salon Privé Concours d'Elegance, assisting Ed Gilbertson in his new role as President of the Jury along with Derek Bell MBE, who will serve as the new Chief Honorary Judge. The next Salon Privé Concours d'Elegance will take place at Bleinheim Palace in Oxfordshire, England on September 5-8, 2019. This announcement follows the official news that was released last week by the Salon Privé team.
"My new role as chief judge marks my return to Salon Privé after having judged from 2011-2016, during which time I enjoyed the organization, experience and spirit of the show," says Adolfo Orsi. "When Ed Gilbertson told me that Andrew Bagley wished to adopt the ICJAG judging method and asked for me to be chief judge, I happily accepted. I am delighted to offer my experience in support of the overall excellence of the Salon Privé Concours d'Elegance, especially as this in turn will uphold the values of authenticity and originality for which we stand at ICJAG."
Ed Gilbertson is the Chief Judge Emeritus of the Pebble Beach Concours d'Elegance, Palm Beach Cavallino Classic and the Ferrari Club of America, as well as founder and chairman of ICJAG, of which Adolfo Orsi is a charter member and serves on the central council. Both Gilbertson and Orsi are two among an elite group of fellow ICJAG members who include many of the best chief judges and senior chief class judges in the world. Since its inception, ICJAG has standardized the judging process that ensures fairness and transparency and "focuses on originality and authenticity while recognizing the importance of elegance, presence and provenance. Such judging helps promote proper preservation and correct restoration for the benefit of generations to come."
The move to having an ICJAG judging process signifies that the event founders, Andrew and David Bagley, have made a further commitment in building the Salon Privé Concours d'Elegance into one of the world's greatest concours. For more information, please visit www.salonpriveconcours.com.
About the International Chief Judge Advisory Group (ICJAG) Please visit http://icjag.org.